Viewing the history of a T24 version record is a really good feature of Temenos T24 and Temenos Transact.
How to use it? First of all, when you check a T24 record in See mode you can see the Curr No field that shows how many versions has this record.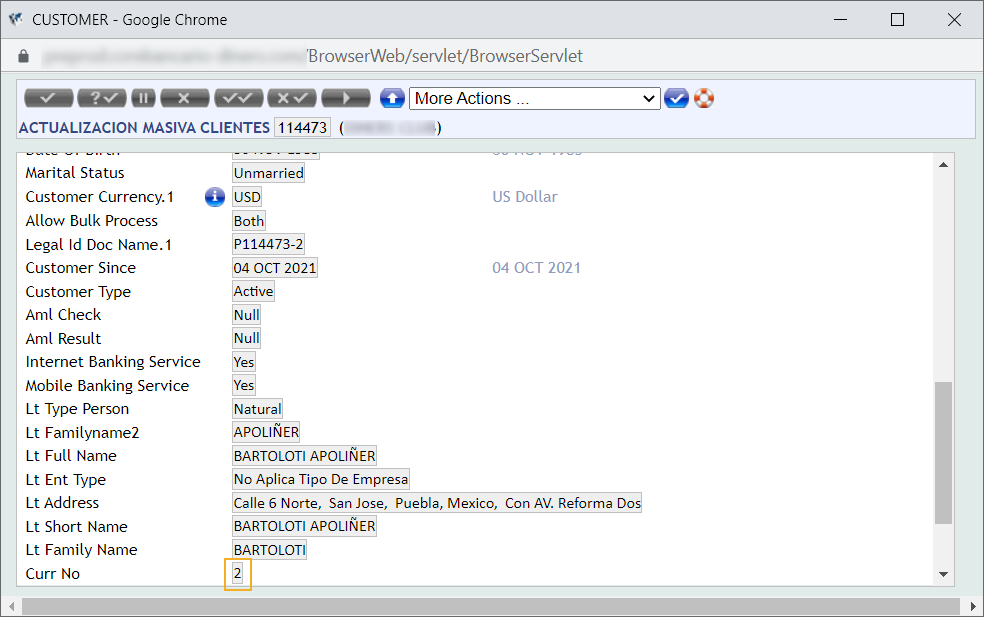 So if you need to view the previous version of the record you will need to enter the version after the record ID.
For example: if you want to check the first version of the CUSTOMER record 114473 you have to enter 114473;1 on the version main screen where the number after the ";" character identifies the version.
Note that you can only view the version record in See mode. Therefore, you need to click on the Magnifier icon on the top left corner of the screen to view the record version in See mode.
Also, note that the History functionality must be turned on in T24 to achieve this.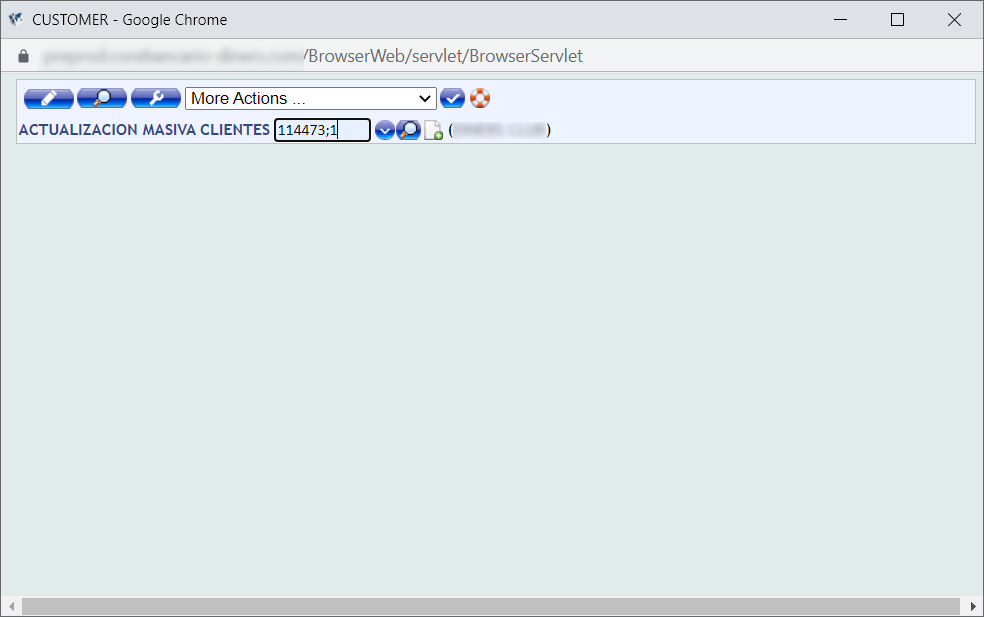 T24 will load the previous version of the record.
And that's all.
Cheers,