Well, well, well.  Using Microsoft is fun. Even when you need to use it in a production area.
Here is the first example. You want to download a Microsoft tool from the Microsoft website with a Microsoft browser. And what happens? You cannot download it. Because it is Microsoft.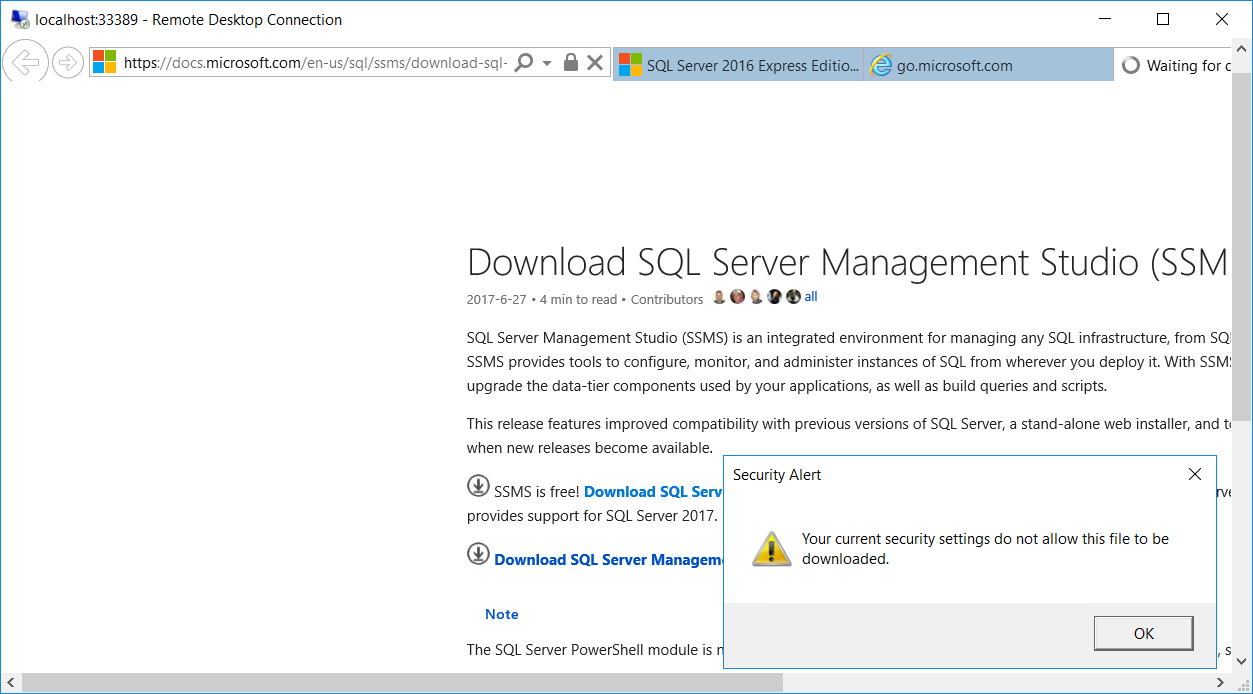 Other good example is to use Microsoft Edge searching images with Bing and you decide to resize the window. Here is the result:
Thank you for this. 🙂
Cheers.